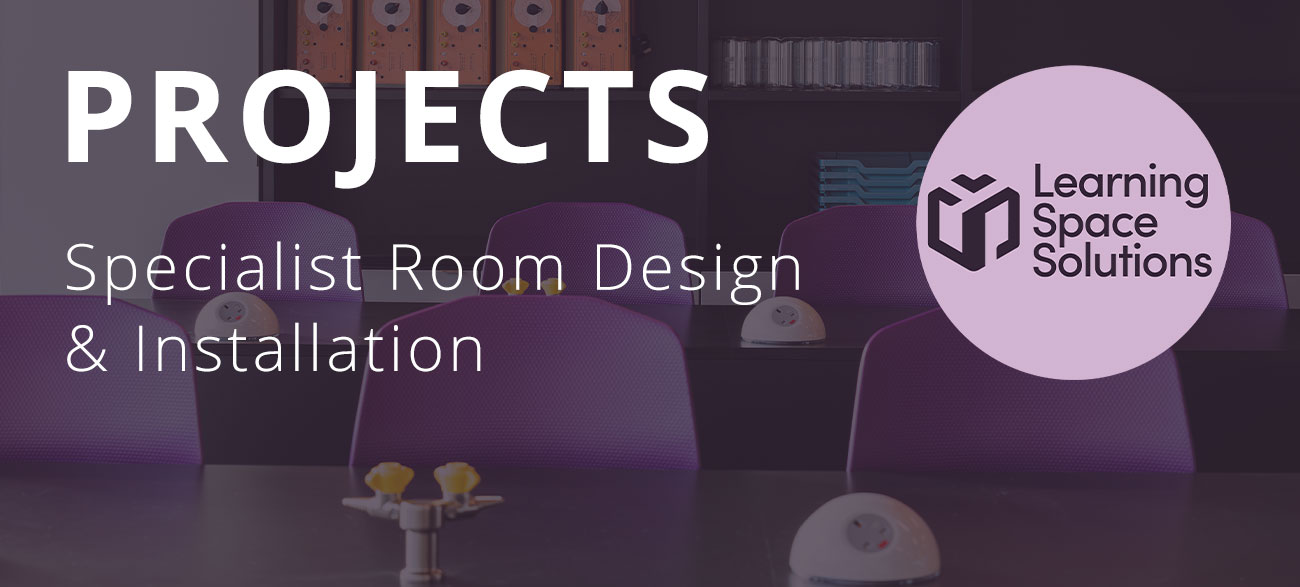 Learning Space Solutions specialises in working with International schools and specialist suppliers to provide unique learning spaces and resources for all spaces in an international school.
​

Our unique commercial model brings the best value to all International School projects.
This combined with our strategic purchasing capabilities across the globe ensures all your specific equipment requirements can be met.
How We Can Help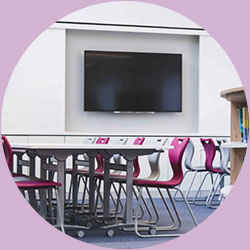 Full FF&E Design & Installation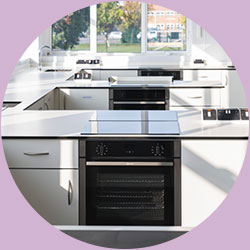 Specialist Room Design & Installation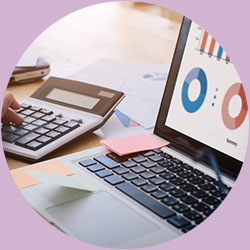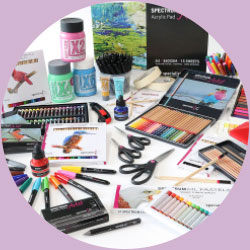 Resource Sourcing & Supply
We support your projects by working closely with you and our growing list of industry-leading partners.
Whether you are a new or existing international school, we strive for full satisfaction by helping you meet your spec and budget needs.